Create a memorable shopping experience within your Ecommerce
The plugin that allows your Ecommerce customers to search for products by images.
Our proprietary Visual Search software is optimized for clothing, accessories, jewelry, and furniture.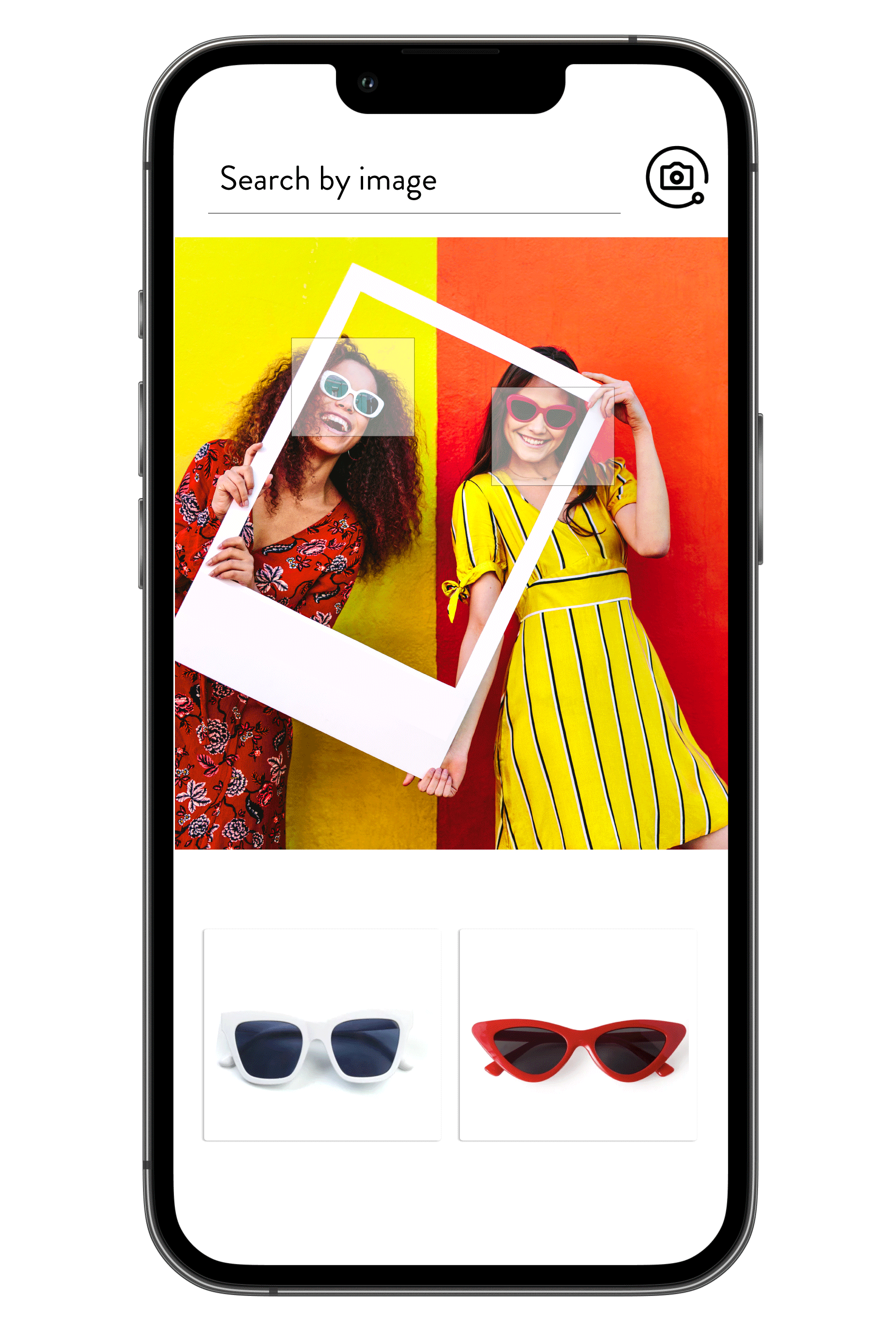 How does Visual Search work?
Imagine a potential customer losing his head over a pair of glasses during the Milano Fashion Week. He can find those glasses (or a similar couple) with a simple photo and buy them on your e-commerce.
Visual search will make your influencer marketing campaigns on social media more effective and integrate the offline experience with the online one. The result will be increased sales of your e-commerce and a noticeable improvement in the user experience of your website.
The benefits of Visual Search
According to Forbes, brands implementing Visual Search will increase digital transactional revenue by 30 percent.
Image search accounts for 12.4% of total searches on Google. However, only some e-commerce companies have implemented this functionality.
Business Wire revealed that 62% of Gen-Z and Millenial users prefer to use Visual Search for product search.
The Visidea Visual Search
Our plugin is available on all the most popular CMSs and does not require code use.
Save time and money on managing your product tags through artificial intelligence.
Access to advanced dashboards showing user behavior analytics.
Visidea is more than just a Visual Search tool
Visidea is the all-in-one tool that allows you to integrate visual search with other services to increase your e-commerce conversions:
Visual Recommendations to automate the tagging of your products, identifying and showing products similar to what your users are looking for thanks to AI (artificial intelligence).
Product recommendation for cross-sell and up-sell via AI to increase your customers' average shopping cart value.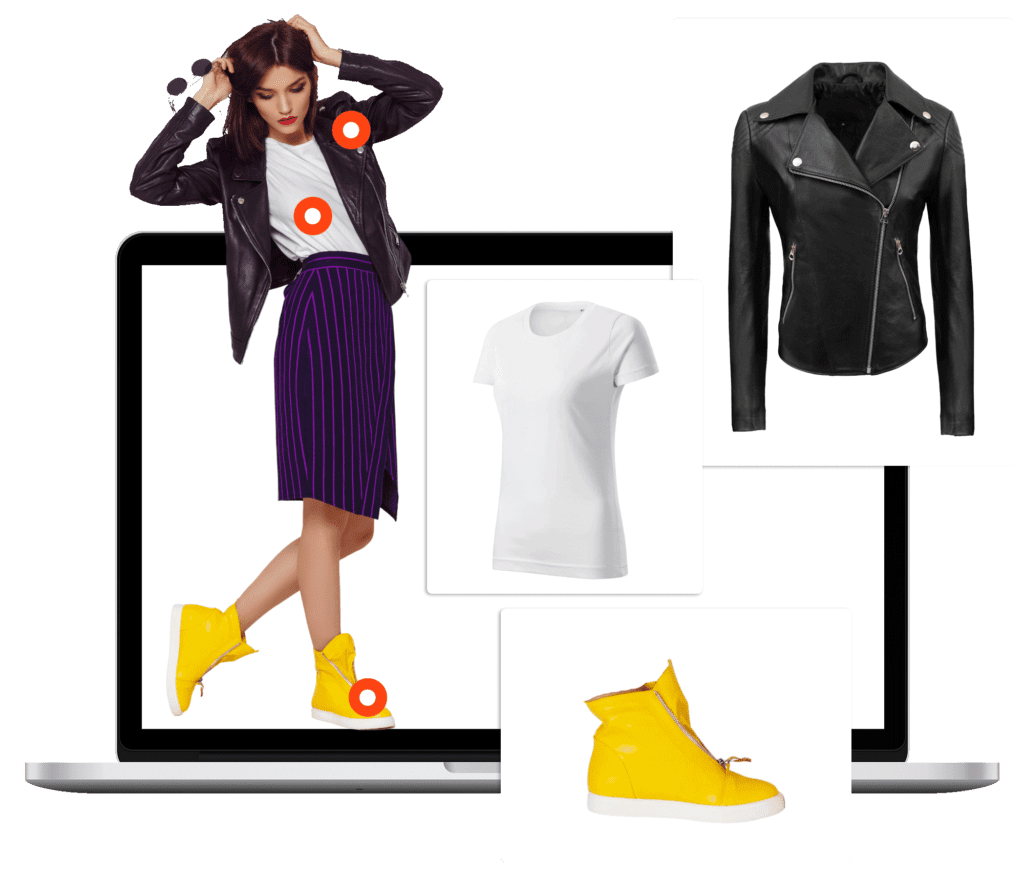 You can start integrating our recommendations and visual search system with a 14-day free trial. You are allowed to unsubscribe at any time.
Standard
Visual Search & Discovery
Suggested for 100 users/day
Pro
Visual Search & Discovery
Suggested for 500 users/day
Corporate
Visual Search & Discovery
Suggested for 3000 users/day
The 14 days free trial is entirely free of charge and without restrictions.
Integrate it into your e-commerce now, and then decide whether to buy.