Drive sales with Product Recommendations
The plug-in that shows similar and correlated products to those viewed.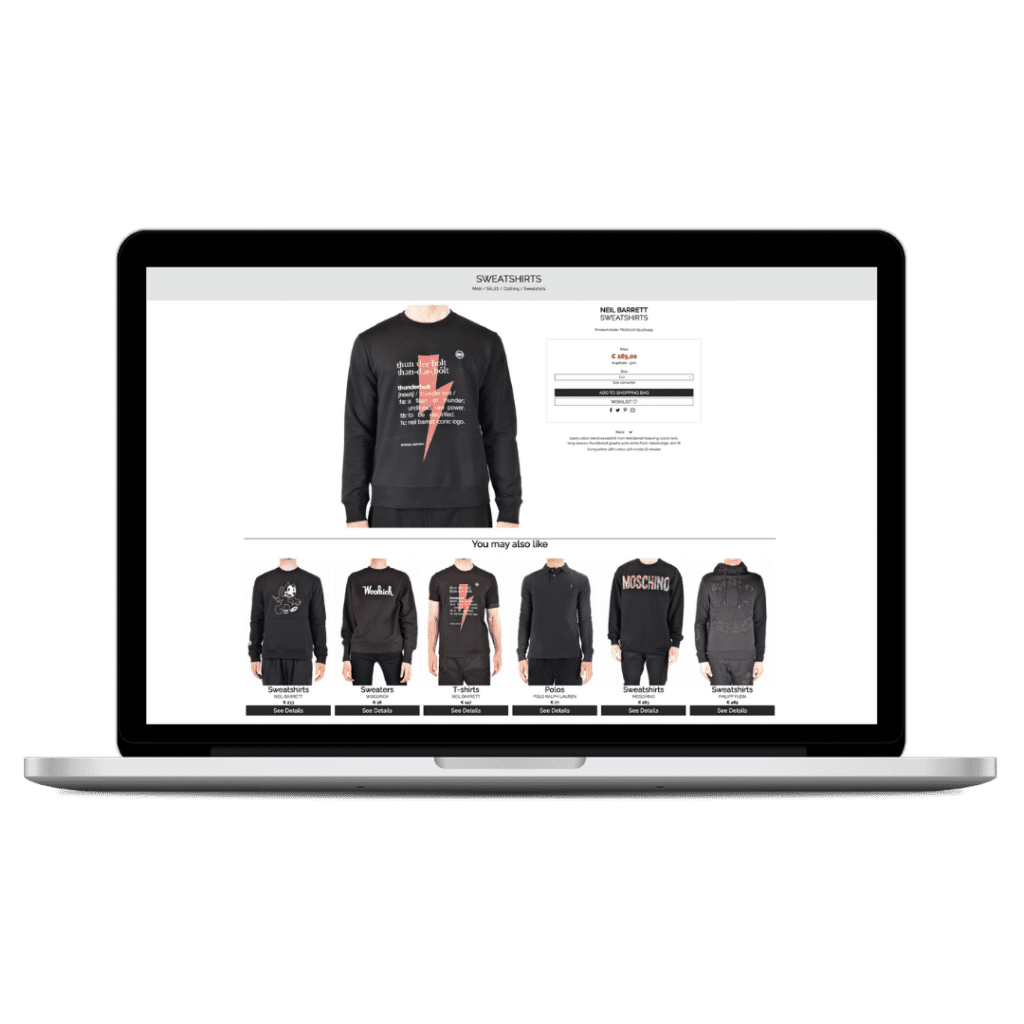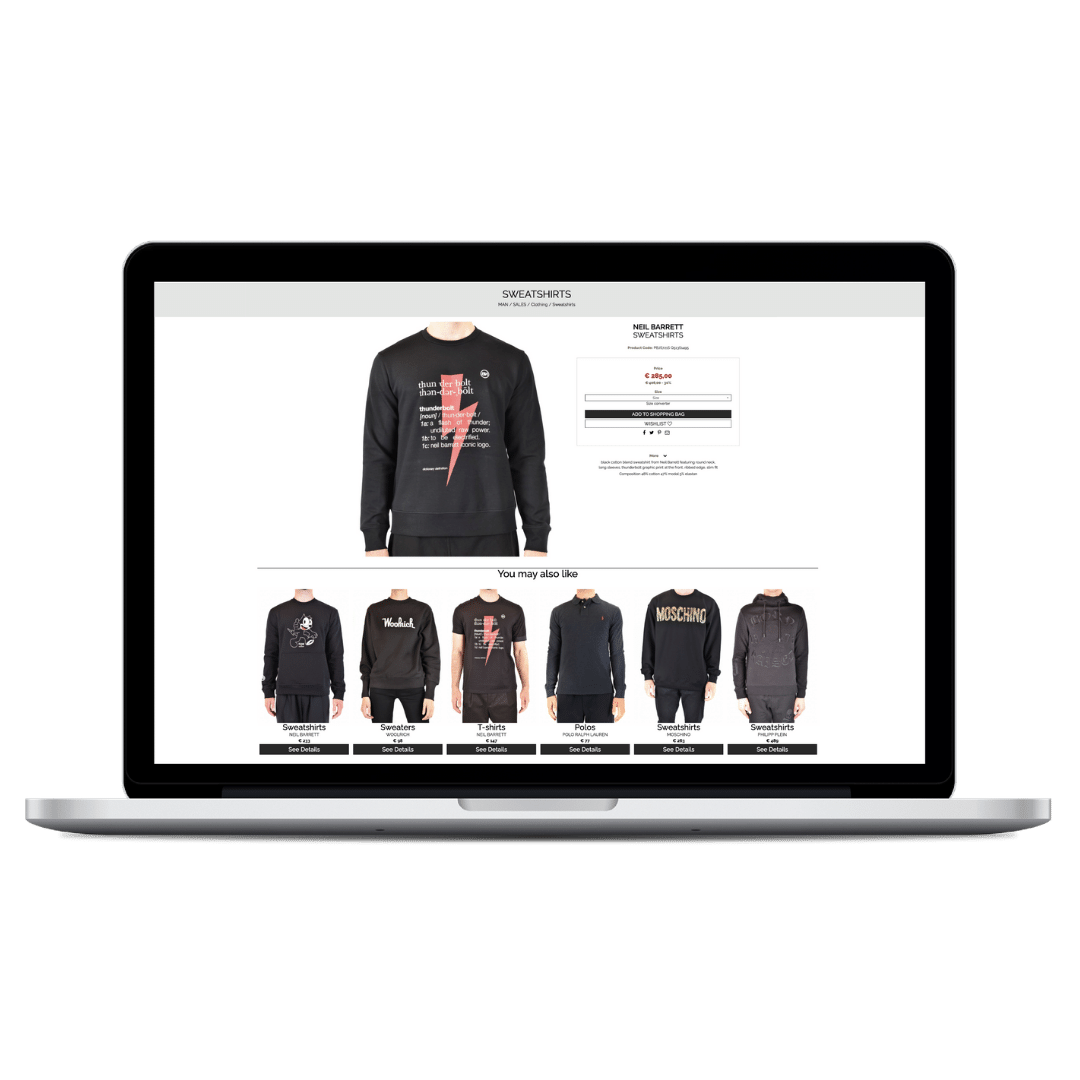 Our plugin is available on all the most popular CMSs and does not require code use.
Save time and money on managing your product tags through artificial intelligence.
Access to advanced dashboards showing user behavior analytics.
We looked at different image search services, but only Visidea had the image recognition accuracy we needed. We would like to utilize this advanced technology for the creation of many commerce.
After implementing Visidea's solutions, our shoppers were able to eaisly and quickly to find the product they wanted, improving CR and increasing revenue.
Visidea AI technology enhances the overall online shopping experience by providing advanced product discovery capabilities that cater to the evolving needs and preferences of Millennial and Generation Z consumers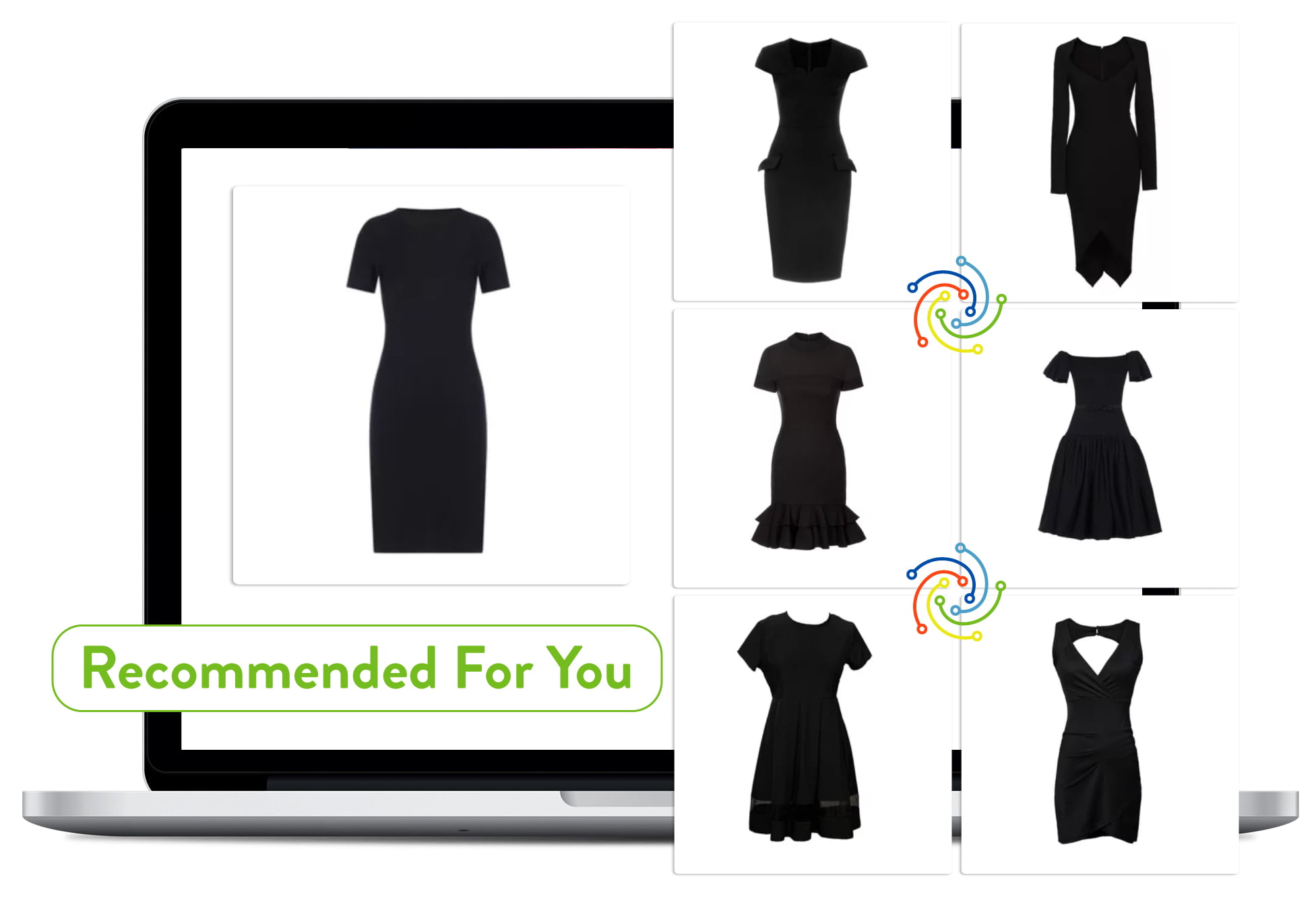 What is Visual Recommendation?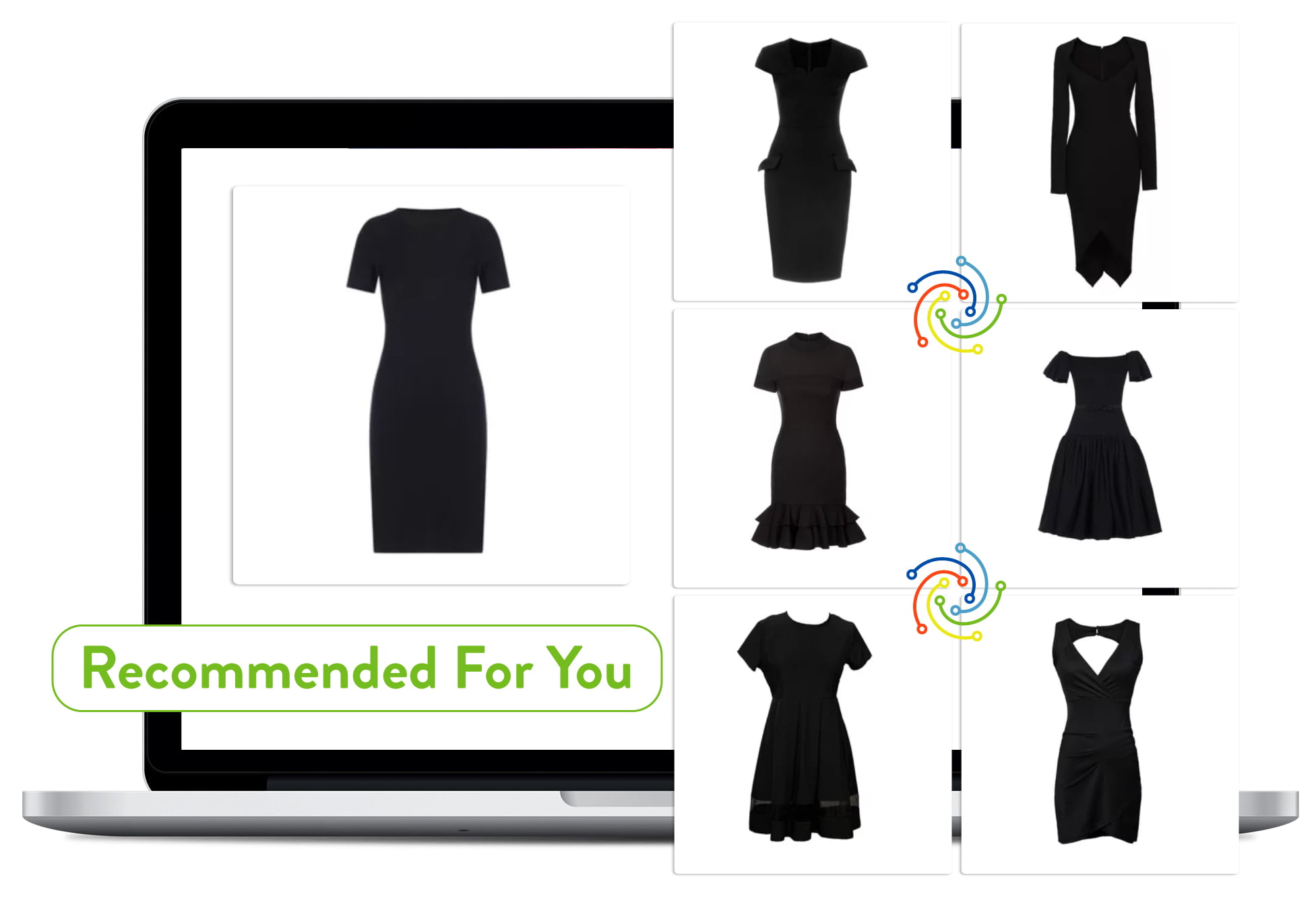 Visual Recommendation can show users the best alternatives to the products they are viewing.
Thanks to Visidea, you will allow users to find what they are looking for easily. This way, you will improve user experience and increase your Conversion Rate.
In addition, artificial intelligence will give your users a highly customized experience based on their browsing history and that of similar customers.
Increase up-sell and cross-sell with Products Recommendation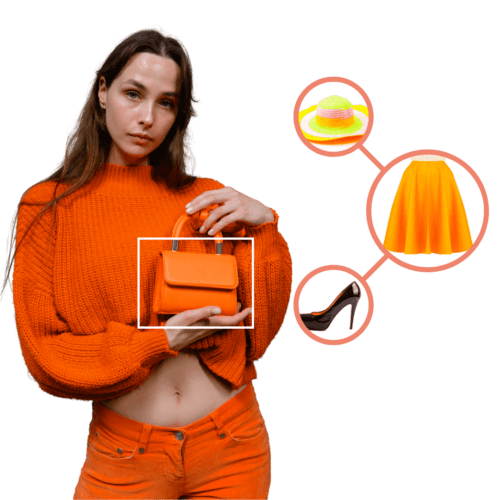 Product Recommendations allow users of your site to find what they are looking for (without actively searching).
Thanks to artificial intelligence, your users will see similar and related products.
Using the data within your e-commerce and users' browsing history, Visidea will increase the chances of purchase and the value of the average shopping cart.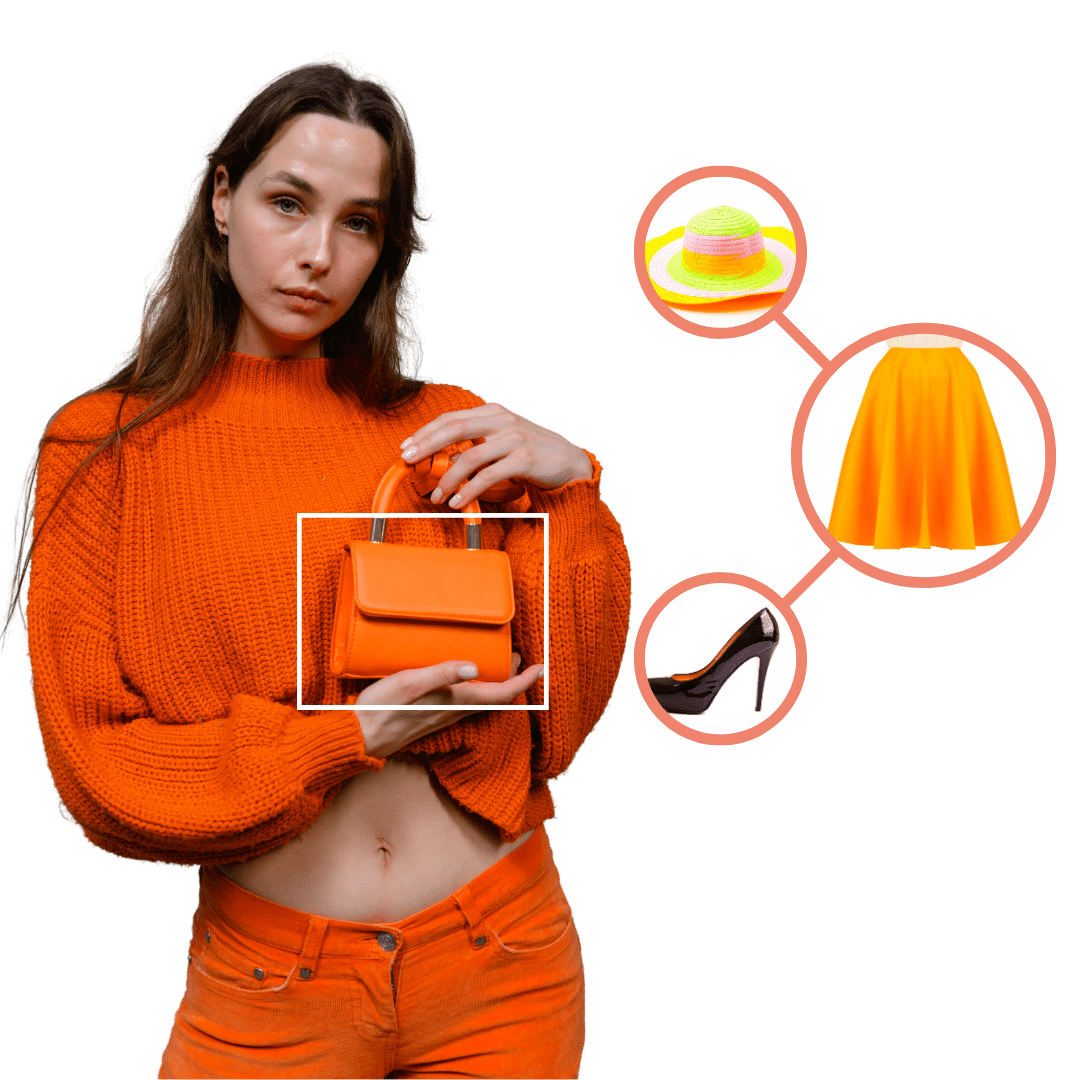 Essential to stand out in sectors like
The 14 days free trial is entirely free of charge and without restrictions.
Integrate it into your e-commerce now, and then decide whether to buy.
Visidea, not only Product Recommendation
Visidea is the all-in-one tool that allows you to integrate visual recommendations with other services to increase your e-commerce conversions.
Visual Search allows your e-commerce customers to search for products via images showing more relevant results than text searches, thus increasing your e-commerce conversion rate.
When the trial ends, you can continue to use our service with a paid plan that meets your needs and the characteristics of your online store. You can unsubscribe at any time.
(Yearly € 199 - Savings €40,88)
(Yearly € 999 - Savings €200,88)
(Yearly € 3499 - Savings €700,88)