Visidea software as a service can be integrated with Magento by plugin.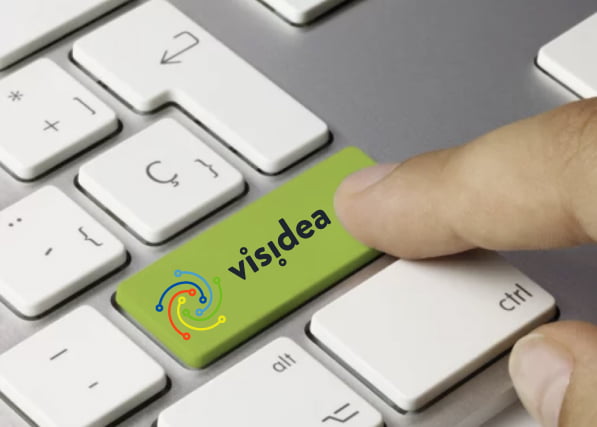 With our Magento plugin, you can integrate your Magento website with our service. At the end of the installation, in order to complete the setup process, you'll need to enter the configuration parameters provided by our app.
Initially, our algorithm will learn from data that is already present on your website. Our algorithm will learn the characteristics of the products, the users and their purchasing habits, trends and sales patterns.
Once the learning phase is over, Visidea will start to provide product recommendations that will be displayed on your e-commerce website.
Through our backend interface, you can configure where in your website you want to insert recommendations and which strategy to use for each area.
Download the Magento plugin
You can search our plugin entering "Visidea" in the Magento marketplace, or you can download the plugin following the link below.